If you work in customer services, you must have heard about Zendesk. In 2011 at Groupon, we used their platform to manage our customer support. Their former logo – a Buddha in vibrant colors – could be recognized anywhere! Zendesk is one of those companies that succeeded in breaking away from traditional customer services – with a fun brand identity and a great sense of customer experience in the services they offer.
In october 2015, we were still at the very beginning of the Diduenjoy journey. It was just the three of us with Louis and Jérémy, and we didn't have an office. Sometimes we would work from my apartment, sometimes in a coworking space at Numa's. I remember one day I came across the article announcing that Zendesk had bought Bime Analytics. By then, we were spending most of our days working on our future platform. Bime Analytics, with their real-time data reporting solution and their business model similar to ours (with the SaaS subscription), was one of the companies we followed closely.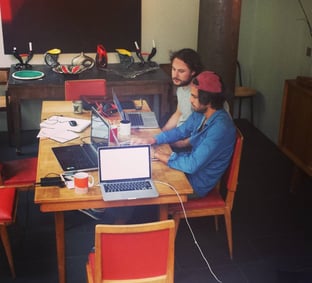 By the end of 2015, about thirty companies were using Diduenjoy to measure their customers' satisfaction. Many of them were already Zendesk's customers (ManoMano, Cheerz, Selency, Le Petit Ballon, etc.). Antoine Le Conte, Cheerz's co-founder, declared that integrating Diduenjoy with Zendesk would be very useful for them to centralize their customer support on a single platform. On January 5th, 2016, the Zendesk integration came out, with a ticket automatically created whenever a customer answers a Diduenjoy survey. Since then, the integration has become the service that our customers use most (QuikSilver, Cheerz, ManoMano, Selency, Le Petit Ballon). The integration allowed us to get noticed by the Zendesk INCUBATOR program and by Rachel Delacour's teams. After several interviews, we were thrilled to learn that we had been selected!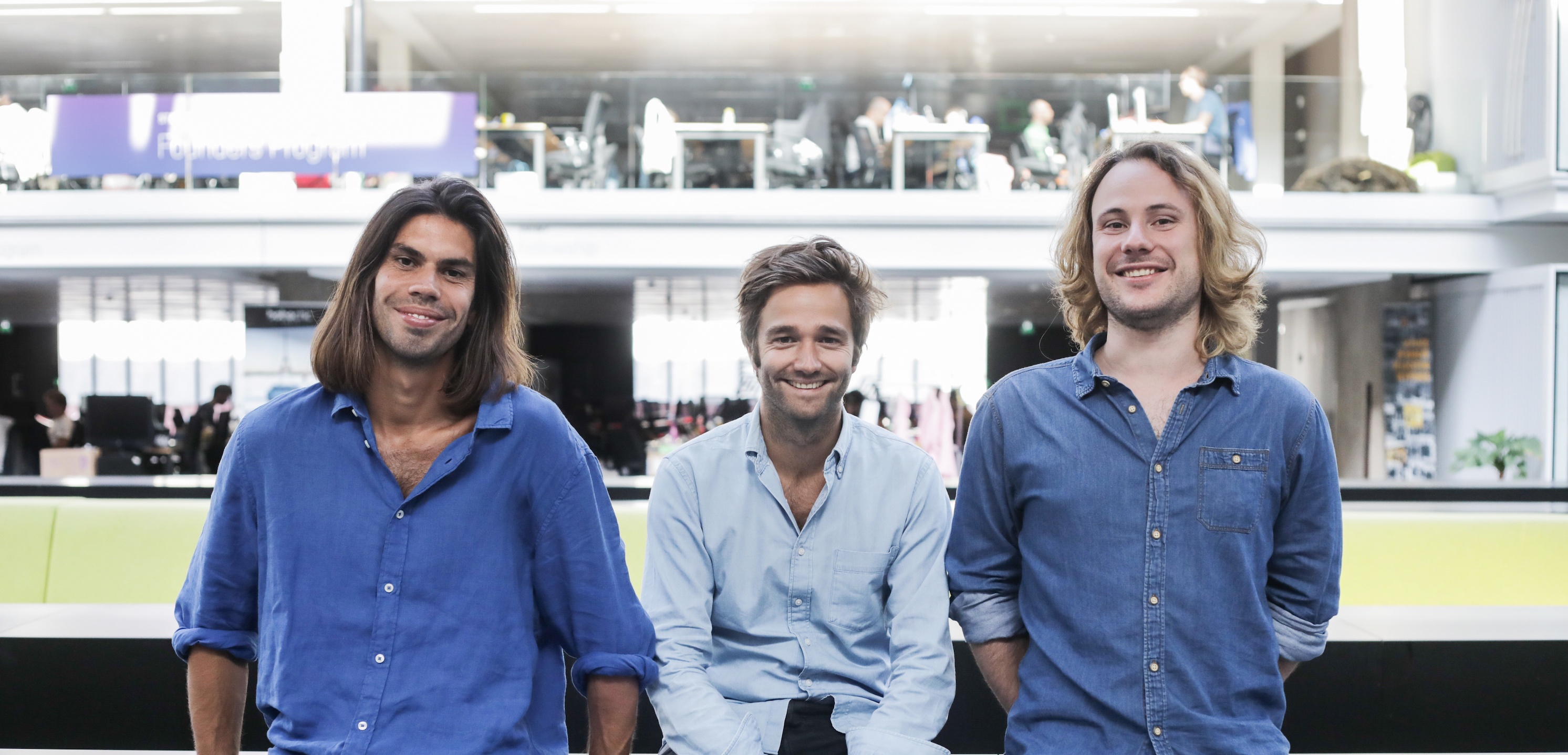 We accepted to integrate the program without hesitation. So since September 1st, we have been working at Station F in the Zendesk program, along with other start-ups aiming at transforming customer services (Shipup, Snapcall, Demooz etc.). The spirit of cooperation and sharing is incredible.

Thank you so much Zendesk teams and Rachel Delacour!!